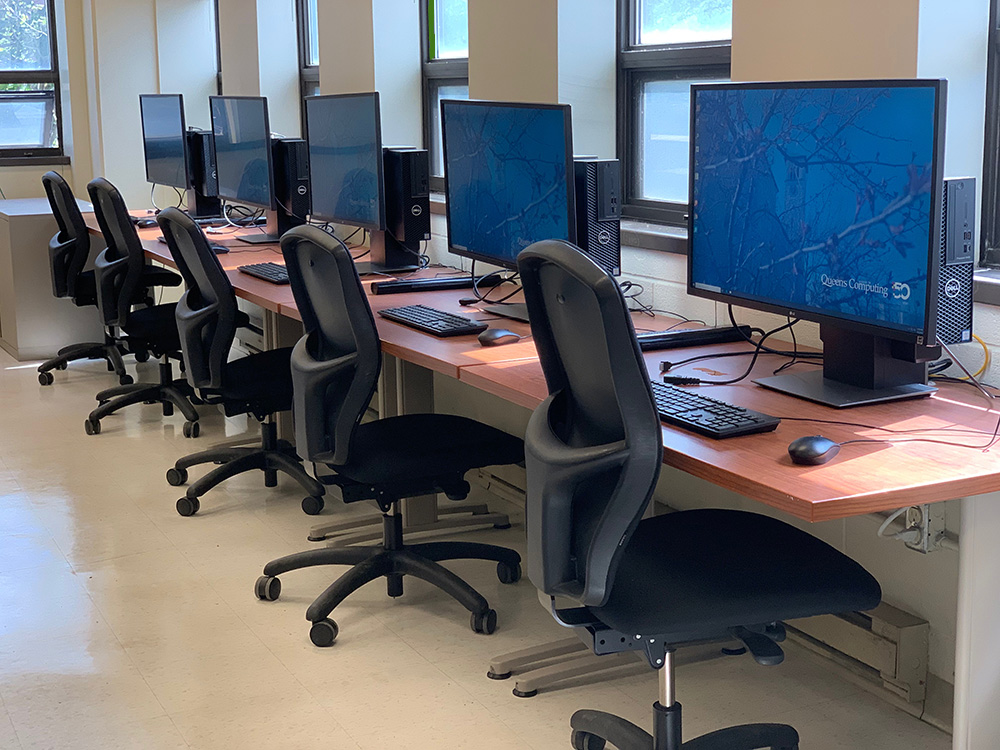 Are you having trouble setting up some software for your CISC course? Did your computer stop working? Can't log into CASLab VMs? Did you know you we have 25 Windows machines that we can grant you access if needed?
We may all be working from home this year, but we're still here to help. If you have any technical problems at all (or even if you just want to chat), let me know and I'll do my best to come up with a solution.
Contact me by email at doug@cs.queensu.ca, or chat with me on Teams.
Stay safe out there.
— Doug