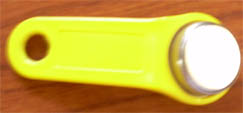 Access to CASLab teaching facilities in Goodwin Hall 241, 248, and Walter Light Hall room 310 is granted through the use of iButtons. iButtons are available for a small fee ($2-$3) at the Campus Bookstore. There is an enrolment station located in the second floor of Goodwin Hall in room 241.  This station, open from 7:30-5:30 weekdays, allows students to activate their iButtons and set their CASLab account passwords.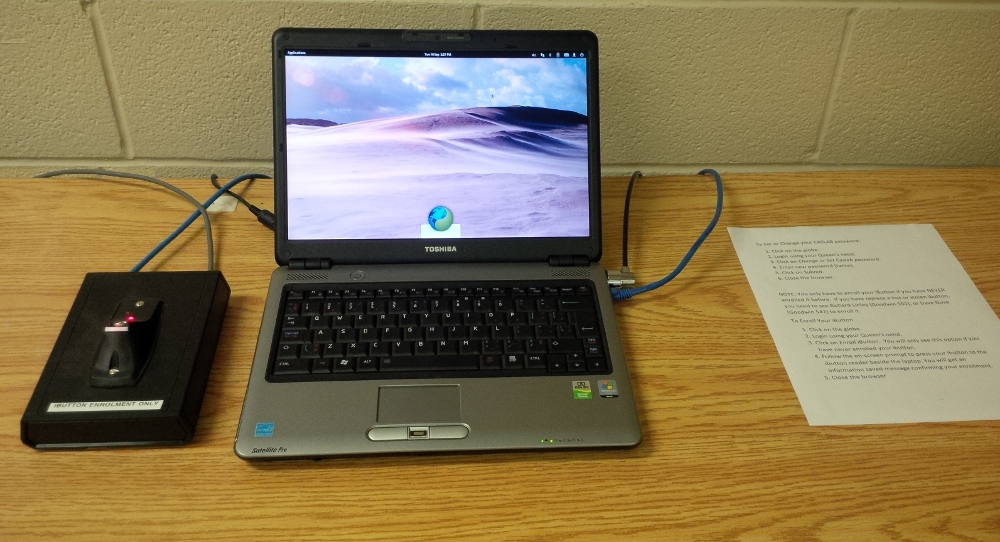 To enroll an iButton, a student must provide his or her Queen's NetID.
Notes:
iButton's need only be enrolled once. Returning students will not have to re-enroll.
Access to CASLab facilities is only granted to students currently enrolled in a CISC course.
Replacement iButtons (lost/stolen/traded) must be enrolled by Dave Dove or Richard Linley. They cannot be enrolled by the student.  Please report any lost or stolen ibuttons
If you experience difficulty with iButton registration or use,
see Aaron Visser or Richard Linley in Goodwin Hall Rm 553.